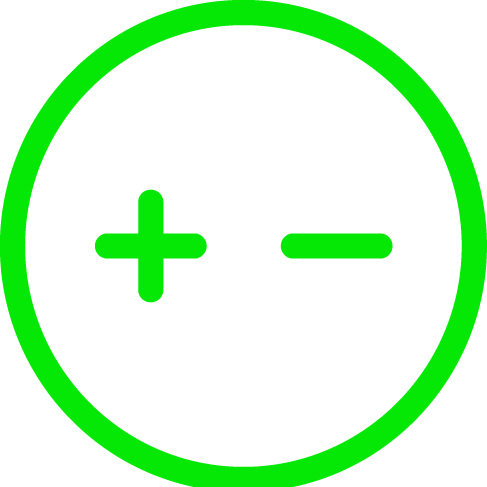 Live Wire Park is Australia's most electrifying adventure park. Offering thrilling outdoor experiences in the heart of Victoria's Great Ocean Road region, Live Wire Park...
Geelong's All Skate Centre Great for birthday parties!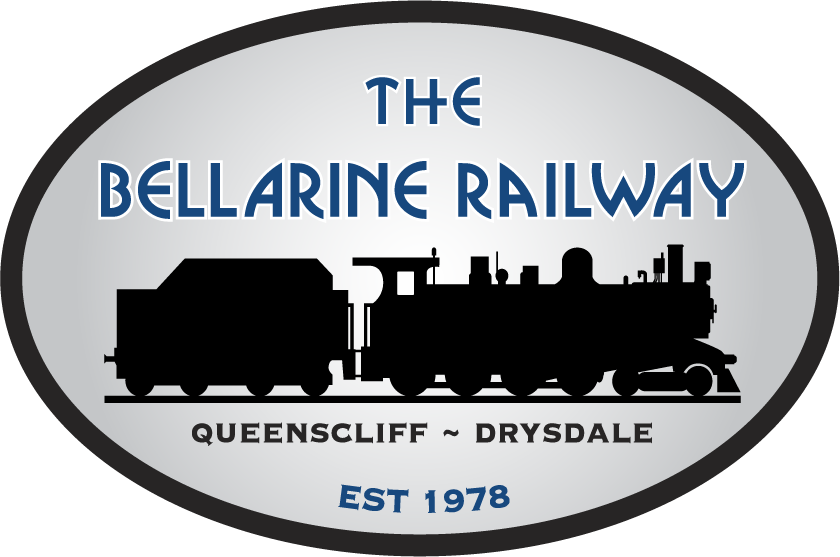 The Bellarine Railway is a volunteer operated organisation, offering heritage train rides and experiences between Queenscliff and Drysdale, on-board a collection of steam and...
Westfield Geelong is located in the heart of Geelong's CBD, Victoria's second largest city. Servicing the Surf Coast and the Bellarine Peninsula, the centre is...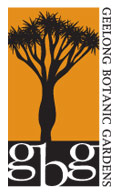 The Geelong Botanic Gardens is an important garden which conserves plants from around the world. Come and explore... Stimulate the senses with the colours and scents...