Home
Floating Christmas Tree Sound and Light Show
Floating Christmas Tree Sound and Light Show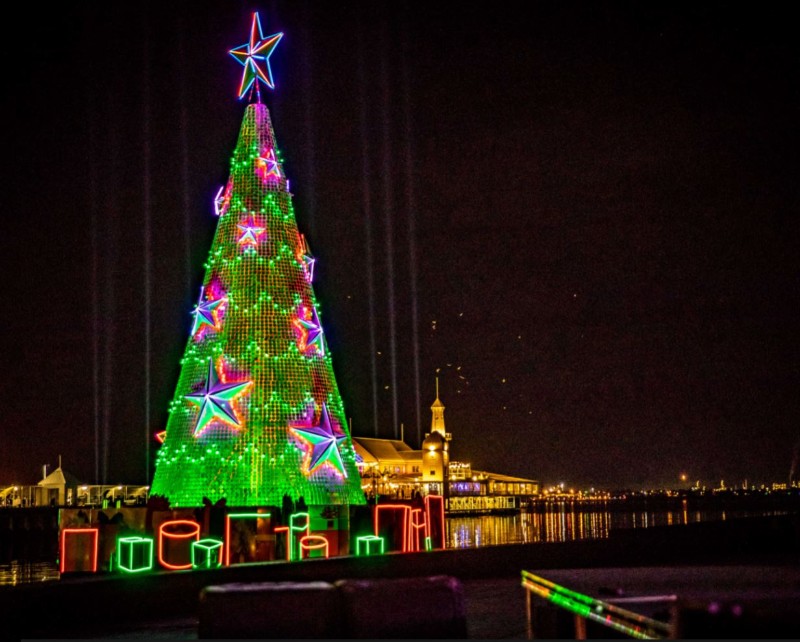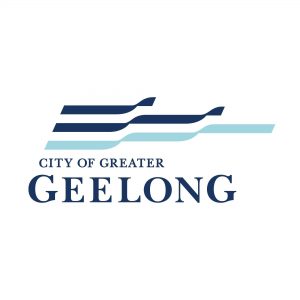 Date :

08/11/2021 8:30 pm
07/01/2022 12:00 am
Address:
Steampacket Quay, Eastern Beach Road, Waterfront Geelong
Geelong
Victoria
Australia
Geelong's spectacular Floating Christmas Tree sound and light show returns.

It will be staged each night between 8.30pm and midnight, from 5 November to 7 January.

Each show lasts about 6 minutes and plays every 15 minutes.

The floating Christmas tree is 25 metres tall.

It is moored at Steampacket Quay, Waterfront Geelong, near the Carousel.

You can watch the show in person or online via the live feed HERE. Free event.