Home
Opening night - Christmas in Geelong
Opening night – Christmas in Geelong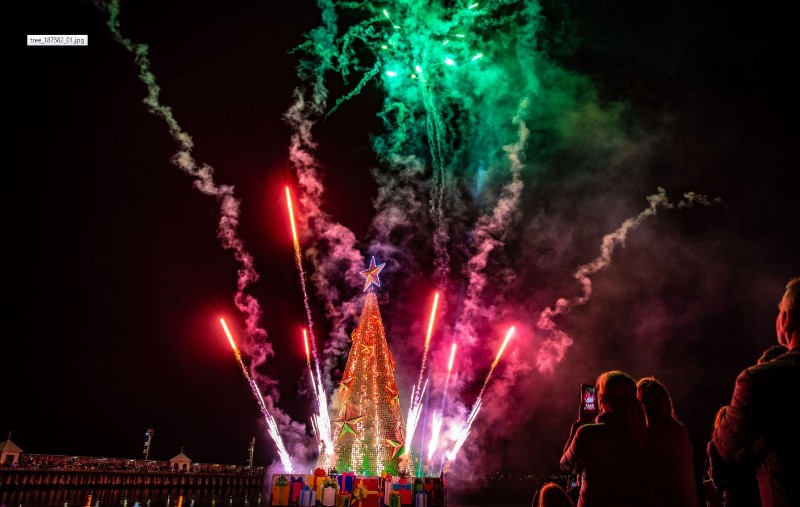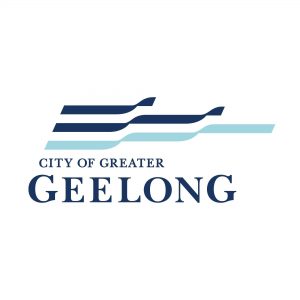 Date :

08/11/2019 7:00 pm - 9:30 pm
Address:
Geelong Waterfront
Geelong
Victoria
Australia
8 NOVEMBER

This spectacular show kicks off the Christmas celebrations and light Geelong's Floating Christmas Tree.

The event culminates in a short fireworks presentation and the lighting of our floating Christmas tree.

Following opening night, the Floating Christmas Tree light show will be staged
each night from 8.30pm until midnight.

8 November, 7pm-9.30pm. Geelong Waterfront.