Home
Geelong Gallery School Holiday Program
Geelong Gallery School Holiday Program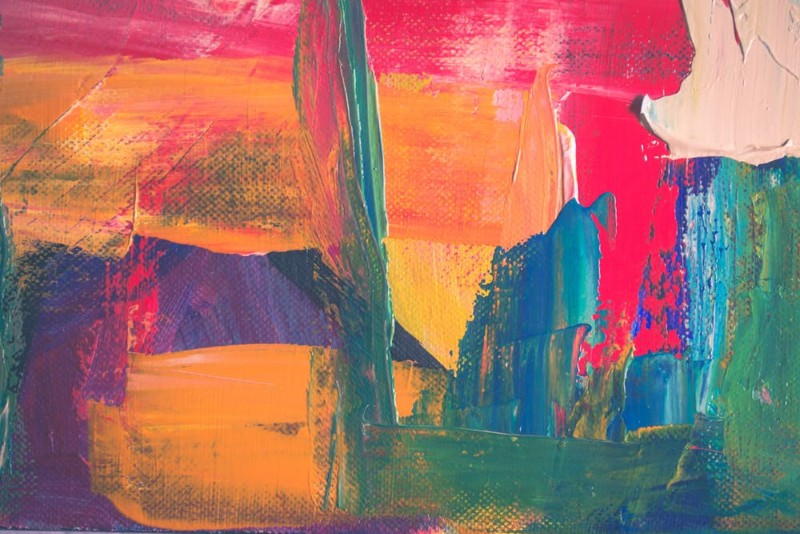 Address:
55 Little Malop Street
Geelong
Victoria
Australia
Meet Orby—go on a free augmented reality journey to learn more about the works of art on display at Geelong Gallery (available throughout the school holidays).
Geelong Gallery Eye Spy tours and activities run on 20 and 21 January and an expanded drawing workshop runs on 22 January. Visit the Geelong Gallery website for more information.