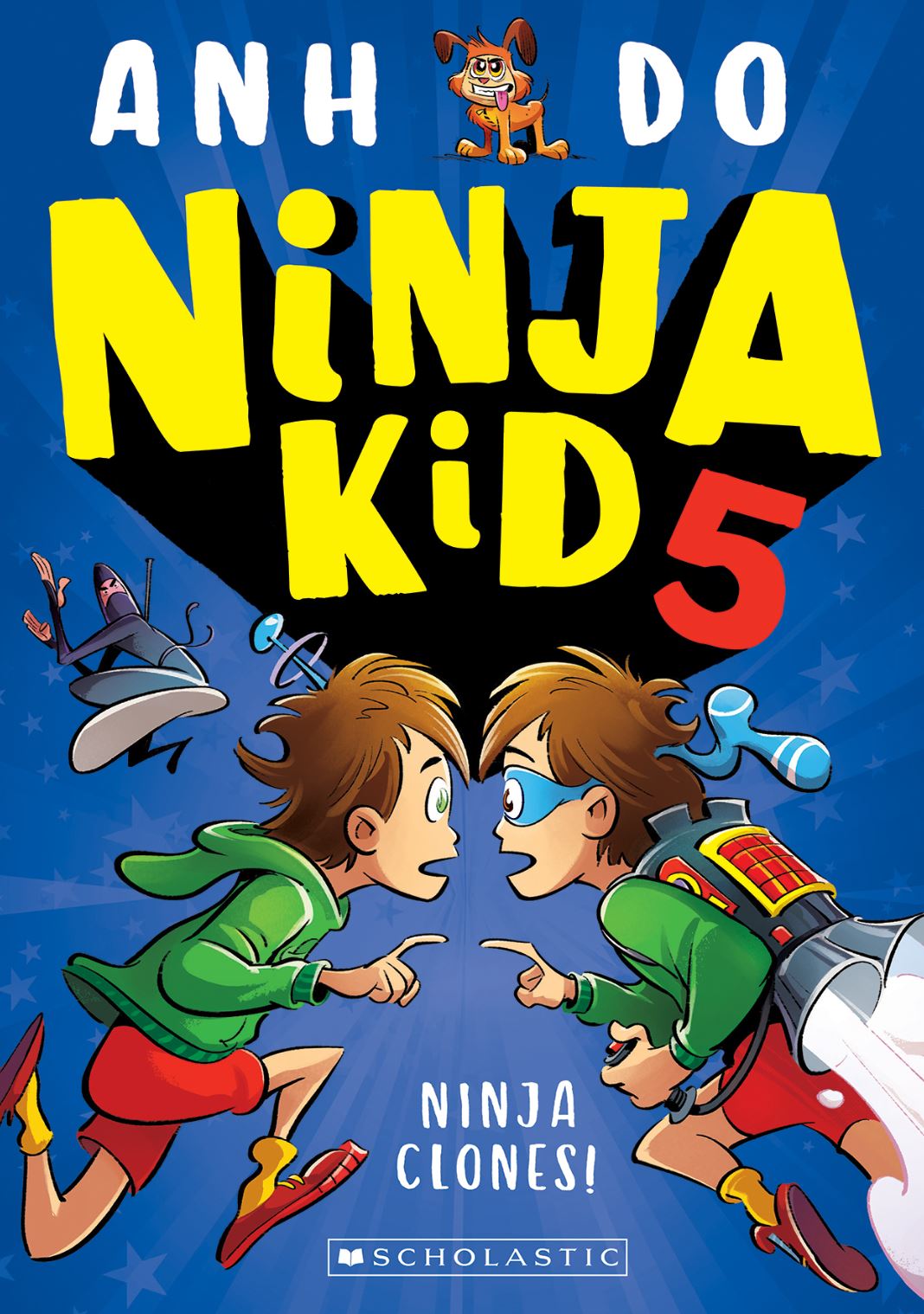 Looking for a good book for the kids?
Check out these recent releases from Scholastic Australia…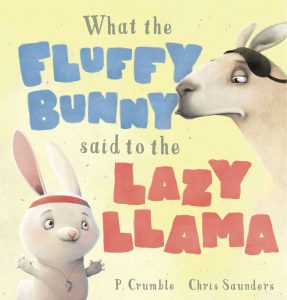 What the Fluffy Bunny said to the Lazy Lama
P Crumble & Chris Saunders
A humorous book filled with cute animals that emphasises the importance of practice. The sports carnival is coming up, and Fluffy Bunny has signed up all his furry and scaly friends for various sports including kayaking, weightlifting and trampolining. Lazy Lama has been signed up for gymnastics – but when the carnival arrives Fluffy Bunny realises he hasn't seen Lazy Lama! The book is a follow up to the popular What the Fluffy Bunny said to the Growly Bear and What the Fluffy Bunny said to the Hungry Hippo.
Scholastic, RRP $17.99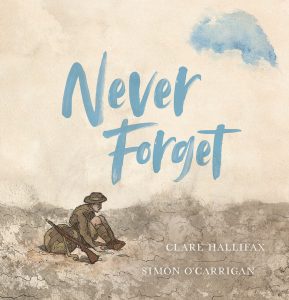 Never Forget
Clare Hallifax, illustrated by Simon O'Carrigan
A very different picture book for kids aged 4+. The title features authentic and iconic art of WWI, with stunning recreations of images from Australian war artists to create an evocative narrative. The book commemorates the families who served and sacrificed in the war. It focuses on the realities of being so far away from home and the families waiting for their return. Never Forget is simply a beautiful book to open the conversation with your child about the sad realities of war.
Scholastic, RRP $19.99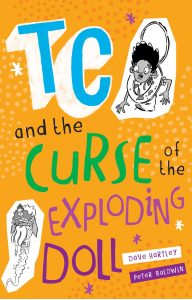 TC and the Exploding Doll
Dave Hartley & Peter Baldwin
The second book in an hilarious new series with themes of friendship, revenge, mayhem, mischief and problem solving. Lockie's sister collects the world-famous Chloe Dolls – she has all of them. Lockie thinks it will be fun to make a 'water rocket' Chloe after seeing a demonstration in science class. So Lockie, and his friend, launch Prom Queen Chloe into the sky. It lands in a waterhole, which is home to a bunyip and is forbidden territory. Naturally, Lockie's sister isn't happy and threatens to release his love letters online as revenge.
Scholastic, RRP $12.99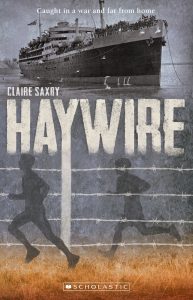 Haywire – The Dunera Boys
Claire Saxby
Haywire follows the lives of two boys influenced by the World War II conflict. Fourteen-year-old Tom Hanlan lives in Hay, a country NSW town. Two of his brothers join the army when the war is declared. Meanwhile, Max Gruber's life in rural Germany goes haywire when Hitler declares war on Poland and his mum sends him to stay with his uncle in London. Here, he ends up being shipped off to Australia and sent to a camp in Hay where he becomes friends with Tom. When Max runs away from the camp, Tom helps him find his way home. For kids aged 9+.
Scholastic, RRP $16.99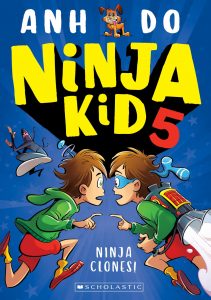 Ninja Kid 5: Ninja Clones
Anh Do, illustrated by Anton Emdin
Kids who love Anh Do will love this hilarious book filled with thrilling ninja moves – and a pair of robots. In this book, Nelson – a normal, nerdy kid – wakes up a ninja kid on his tenth birthday. When Nelson and his sidekick cousin Kenny are ninjas, people begin to notice that they are missing. So their grandma, who is a genius, inventor clones the boys – which is cool until the clones spin out of control at school camp!
For kids aged 7+.
Scholastic, RRP $14.99