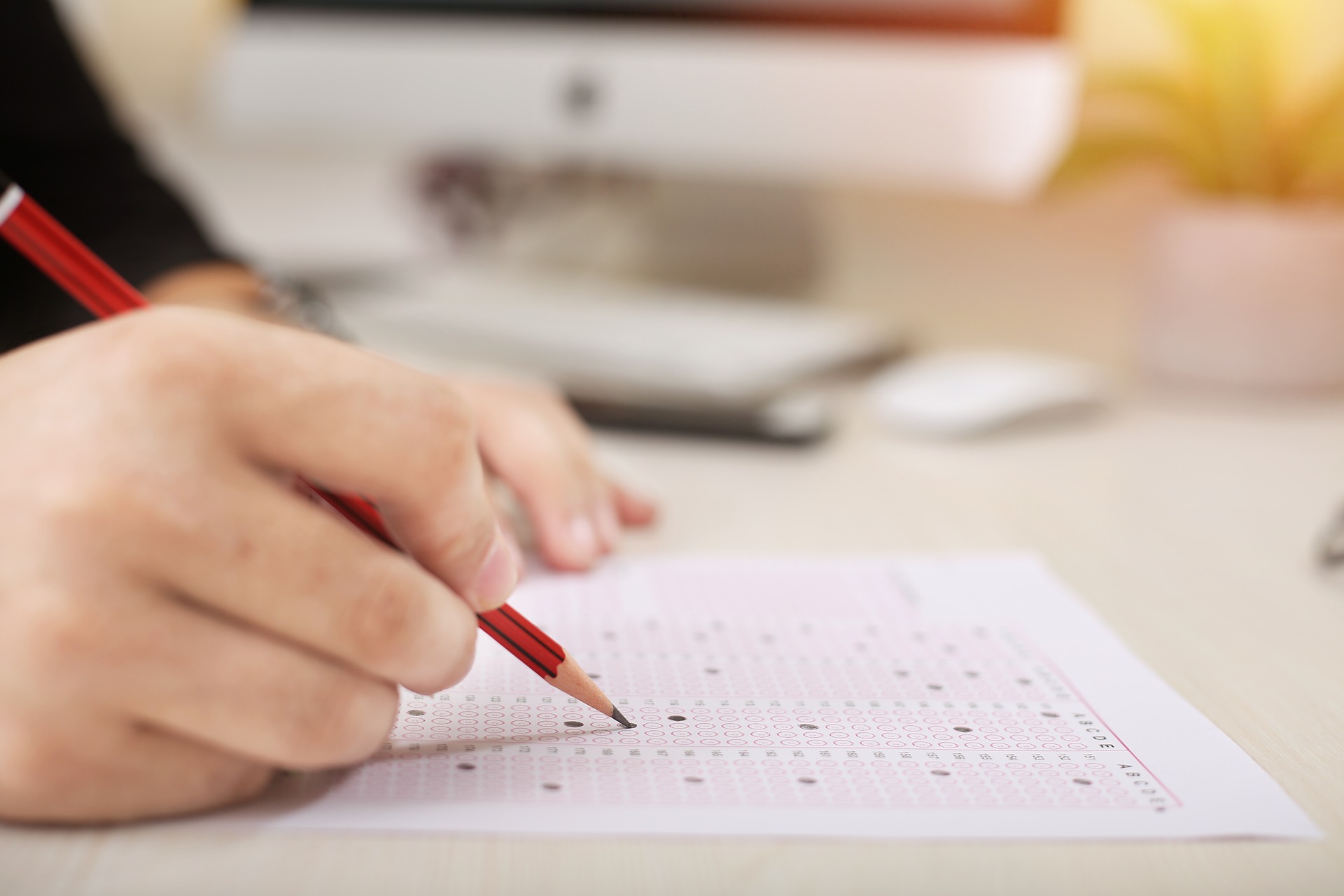 Every VCE student will be individually assessed and any adverse impacts of coronavirus will be reflected in their ATAR rankings.
The state government has announced a wide-ranging process to ensure "fair and accurate" results in what's been an unprecedented school year.
The Victorian Curriculum and Assessment Authority (VCAA) will introduce a "Consideration of Educational Disadvantage" process to calculate VCE scores.
The process takes into account disruptions to learning caused by the coronavirus pandemic.
The authority will consider a range of data alongside exam results, including:
– A student's expected achievement levels before the impact of coronavirus
– School assessments completed prior to remote and flexible learning
– The General Achievement Test (GAT) and a range of statistical analyses to calculate final results
The process may include assessing the individual impact of coronavirus on each student. It will take into account things such as school closures, direct impacts on the health of a student, students dealing with substantial extra family responsibilities, ongoing issues with remote learning and mental health challenges.
This will all be used to calculate a student's final VCE results and ATAR rank, ensuring scores take into account not only their performance in an exam – but their "courage and commitment in the face of huge adversity".
Already, the VCAA has taken a range of measures to reduce pressure on VCE students. This includes reducing course content for Unit 4, rescheduling the General Achievement Test (GAT) and extending Term 4 for VCE students with exams to be held later in the year.
"The bottom line is that every student has been impacted in some way by this pandemic – the challenge is to make sure that it doesn't decide their future," Premier Daniel Andrews said.
"My message to VCE students is clear: you concentrate on doing your best, and we'll take care of everything else."
There will also be more support for VCE students, including mental health resources for those struggling with the pandemic.